11 to 20 of 60 Customer Testimonials
---
2nd Jul 2014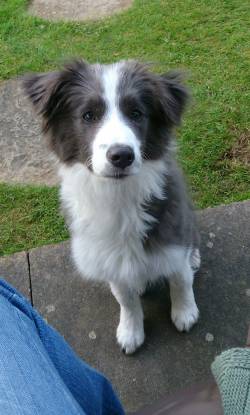 What a great place!
We have been taking our dogs to Greenacres for over 15 years,and our dogs always get a warm welcome from Mandy, Lin, or Bernie. Our latest addition has settled right in on her recent overnight stays, and we have no worries about the longer stay for our upcoming holiday. I know my girls are always in good hands.:-)

by Lynn Targett, Cambridgeshire
---
16th Jun 2014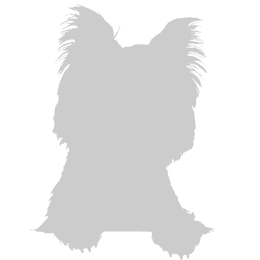 Fantastic place for Woofs
I volunteer for a dog rescue and Greenacres Farm took in a rescue dog at short notice for us. Mandy and her fellow workers were brilliant with a dog that we knew little about and the care and attention lavished on her was second to none and akin to her being at home. Would recommend Greenacres to anyone that wants first class treatment for their pet

by Ann Hatton, Cambridgeshire
---
16th Jun 2014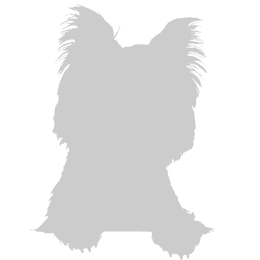 Best kennel we've used by far
This was the first time our labrador had stayed at this kennel and my wife and I were impressed from the first phone call. Very friendly helpful service from the offset. Our labrador is of quite a nervous nature and his requirements were taken into consideration. So much so he wasnt that keen on coming home!! At previous kennels we have had problems with regards to Charlie coming home not smelling very nice. This was not a problem at all here very clean well prepared kennels. Overall very impressed with the service at a reasonable price. Would defintely recommend to all.



by Emir Kabaran, Cambs
---
22nd Apr 2014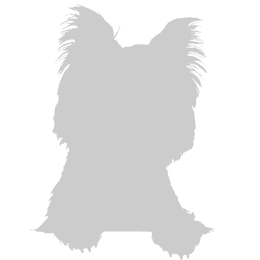 Fanstastic Boarding Kennels
We are the proud owners of a lovely little 7 week old Jack Russell called Frankie. We were so worried that we would not be able to find anyone good enough to look after him for 5 days while we were away, but were lucky enough to find the wonderful Lynn, Bill and Mandy at Greenacres Farm boarding kennels. Has soon as I phoned and spoke to Lynn I knew staright away that our little chap was going to be well looked after, but had no idea quite how spoilt and loved that he was going to be, Lynn and Bill put us at ease as soon as we met them and that I realised their first priorty was the health and welfare of our little chap and nothing at all to do with profits or business. If you are looking for the creme de la creme to look after your pet then look no further - Lynn, BIll and Mandy at Greenacres!!!! Thank you guys, see you again soon! Jen, Rob and Georgie x



by Jen Jay, Cambridgshire
---
6th Jan 2014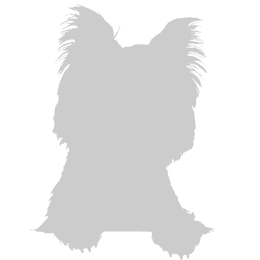 Dogs are happy here!
We have recently returned to the UK from abroad with our 2 Golden Retrievers who have never before been placed in kennels. Over the last few months they have visited Greenacres 3 times. To my amazement and delight they are extremely happy there. They both run in eagerly and are quite happy to go into their kennel. I would recommend Greenacres, they are already booked in for their next visit.

by Tracey Horne, Cambridgeshire
---
30th Sep 2013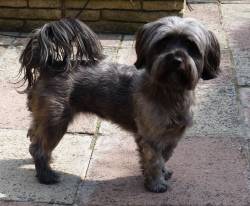 A Holiday Home for Bella
We are new to owning a dog. We feel lucky that we found Greenacres. From the first time we phoned to see the kennels and were told to just come down - when others you have to make an appointment - we felt happy. Bella stayed twice for a couple of nights to get used to being away from home before her first long (8 days) holiday. She has since been back for a further fortnight stay and wags her tail when she walks in the gates. She is happy to be there and we are happy to leave her in their capable hands. For Mandy and her staff/helpers, the health and welfare of the animals are clearly more important than profits and business. Would we recommend Greenacres? Definitely!!



by Magda Kesner, Cambs
---
13th Aug 2013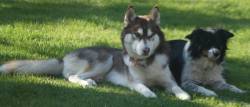 Syke and JP's summer visit 2013
This was Skye's 2nd visit at Greenacres with Mandy & co, but it was a first for JP, we didn't know how he would behave as he is a very lively 18 month old siberian husky. We did not need to worry, when we arrived to collect them after two weeks they were both very happy and had been very well looked after and very spoilt. I'm sure they are both already looking forward to their visit next year.



by Veronica Barker, Cambs
---
7th Aug 2013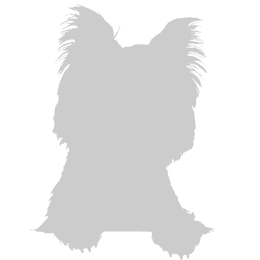 Great Kennels
Our two dogs have just spent ten days here not for the first time either. They always get a warm welcome from Mandy the Manager and are always well looked after. We keep bringing them back because they are happy here and we get peace of mind knowing that they are being well looked after.



by John Tyler, Cambridgeshire
---
13th Jul 2013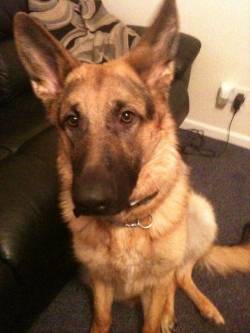 Harley's many stays
We have been using Greenacres Farm for a while now, it is by far the best kennels around the area! Harley loves going to stay and always comes back tired, We know that the staff do a good job of looking after him and making sure he is okay and walked, I would defiantly recommend Greenacres Farm! See you soon! From Karla & Harley



by Karla Sheppard, Cambridgeshire
---
2nd Jul 2013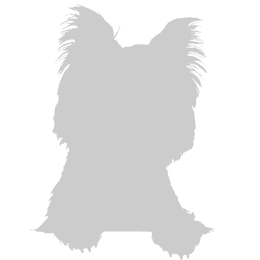 My special dog yotzo
I viewed a lot of kennels before settling on greenacres farm . I have recently rescued an old blind street dog from bulgaria and i needed a kennel who would understand his needs . Greenacres fitted the bill . He has stayed a few times now and although i was so worried and upset about leaving Yotzo on his first stay , mandy texted me through out my holiday with up dates to reasure me he was ok . On my return he looked fab and was happy . I can now go on holiday knowing my special needs dog is well looked after and his needs are met ......

julie drewitt & Yotzo



by Julie Drewitt, Cambridgshire
---