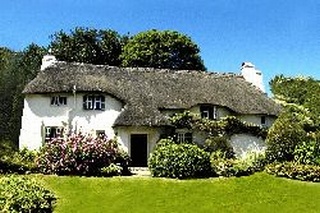 Dog friendly cottages in the west country
Looking for a dog-friendly holiday? Toad Hall Cottages has a huge range of gorgeous homes-from-home to tempt you. Browse our selection of great cottages in Devon, Cornwall, Somerset and Dorset, there's bound to be something that will catch your eye...
We make it easy for you...
We go way beyond being 'just' a boarding kennels directory...
At the heart of this site is our mission for the best in dog welfare and the highest kennel standards.
As leading experts in the industry we advise on kennel designs and improvements to maximise dog welfare in boarding and rescue establishments. We're about to share with you what really makes a kennels good or bad, luxury or even state-of-the-art.
We can also help you find the best cattery for your cat: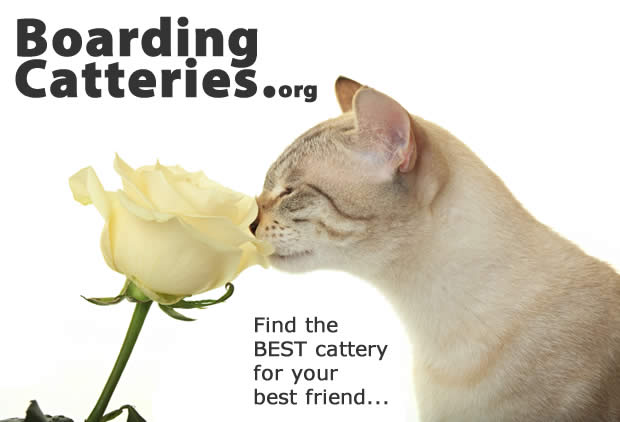 Cat Boarding Catteries and Cat Hotels...