Sad News About Poppy
12 April 2013
Poppy, a female black cocker spaniel was lost on 29th July 2011 from Champion Boarding Kennels in Aylesbury, who have since closed.
On 12 April 2013 Jo learned that Poppy had been hit by a car having escaped through the main gate, a whole three days before the owners were contacted and told a fictitious story about her running away to chase rabbits.
We hope Jo will now be able to find peace after enduring this unnecessarily extended pain for almost 2 years.
I will leave this on the website for a little while for our 80,000 visitors a month who have been watching for news about Poppy. Kayxx

We make it easy for you to find the BEST boarding kennels for YOUR dog
We mean caring, good, quality, luxury dog boarding kennels & dog hotels.
Search for Boarding Kennels & Dog Hotels
We go way beyond being a boarding kennels directory.
At the heart of this site is our mission for the best in dog welfare and the highest kennel standards. As leading experts in the industry we advise on kennel designs and improvements to maximise dog welfare in boarding and rescue establishments. We're about to share with you what really makes a kennels good or bad, luxury or even state-of-the-art.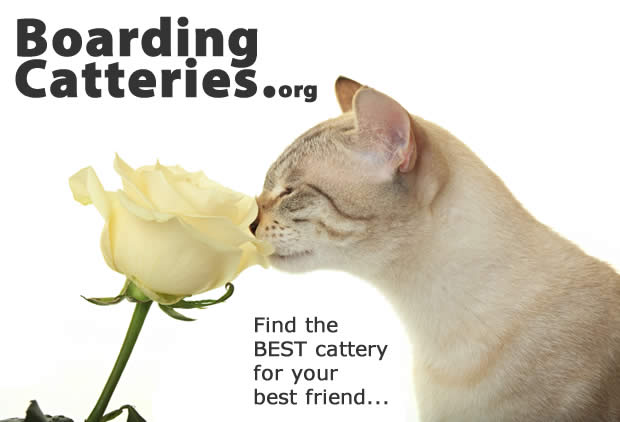 Launched Valentine's Day 2012 - Cat Boarding Catteries - click me!