1 to 4 of 4 Customer Testimonials
---
18th Oct 2013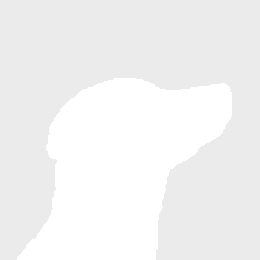 Fantastic place ! A must for all cats and dogs !!
Our break was really enjoyable and it was great to hear that Rolo was so well cared for by all at Bewdley Boarding Kennels.

Rolo was immediately at peace under Mr Ditchfields (Mark) kind control & manner. Your service is second to none, the kennels are by far the best ive seen. And I love the fact that you play calming music to them all too !

I have great peace of mind, that when I go on vacation again, my best friend Rolo will be well looked after again, without doubt by all who work there, I cannot thankyou enough



by Nicola Salter, Dyfed
---
1st Jun 2010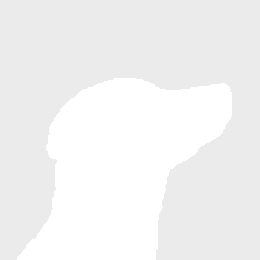 Professional and well run kennels
Our 2 x dogs are pampered pooches who used to stay in a luxury dog hotel when we went away when we lived in the North West. Since moving to shropshire we have struggled to find any kennels we thought would be suitable. However my partner was made most welcome when he was shown round Bewdley kennels, lots of questions were asked, and particularly about the daily routine of the dogs. We were happy to book them in for 10 days whilst we went abroad.

They came back looking well , and happy. That is always a very good sign. We got a lot of feedback from the kennels how they had been, how they had eaten and played etc, which is important to know.

We would recommend these kennels for the good service and care they give. Book early as like with all good kennels , they get booked up quickly.

by Savina Barnes, Shropshire
---
22nd Mar 2009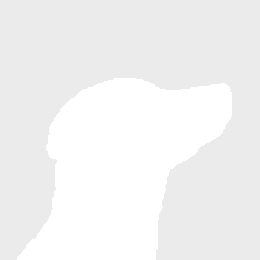 Top Class !!
We visited these kennels for a look around whilst we were staying with family in the area; their new dog wasn't getting on with ours and this was causing a problem for our visit. The staff were very friendly and professional and showed us around the kennel blocks and explained about their kennel routines in detail. The accommodation was top notch and very quiet compared to places we had used before; the dogs get exercise 3 – 4 times per day and they even have air conditioning units for use in the Summer! We didn't have Barney's vaccination card with us so they rang our vet to get the details of his kennel cough and annual booster. We shall certainly use them again when we are staying in the area or flying from Birmingham airport.

by Nicola Salter, Dyfed
---
6th Feb 2009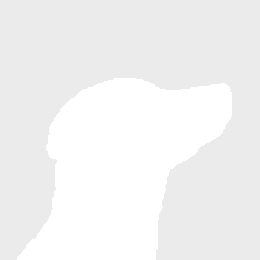 satisfied customer
Having 2 'first timers' (dogs aged 4 1/2 yrs each) we visitied several kennels unannounced. We were impressed by the staff at Bewdley, they were very welcoming and nothing was too much trouble for them, they never seemed irritated by a nervous owners questions! They encouraged a pre-visit for the dogs and again we were pleased with their interaction with the dogs.

We left them with a list of information on the dogs (they asked for as much info as poss) who are quite different characters. I know they worked very hard with our German Pointer who is nervous and does not like strangers or fuss. What he does like is playing with his kong and as I understand it, the staff spent hours with him throwing the kong and gained his trust and friendship. Personally, I felt it more important that the staff really cared for the dogs as individuals which I know they did!! Other kennels I visited had bigger play areas but lacked the warm personalities that Bewdley had. I was proved right with my choice and would not hesitate to book my dogs in again and recommend these kennels very highly.

by Caroline Edwards, Worcestershire
---