Widen or Narrow Your Search...

Key:


= Essential for dog welfare


= Recommended for dog welfare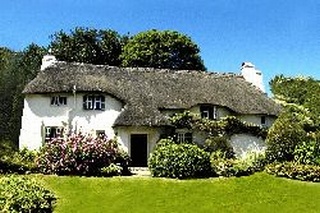 Dog friendly cottages in the west country
Looking for a dog-friendly holiday? Toad Hall Cottages has a huge range of gorgeous homes-from-home to tempt you. Browse our selection of great cottages in Devon, Cornwall, Somerset and Dorset, there's bound to be something that will catch your eye...

Dog Boarding:
Boarding Kennels Louth
You can customise our Advanced Kennels Search to match your dog's exact needs and requirements for boarding kennels in Louth
(Start clicking your options in the search box on the left).
Listed by: Dog Hotels, Boarding Kennels, Town, Business Name.
Boarding kennels with lots of photos are listed first:
View Kennels with Photos
A random selection of kennels with photos in other counties:
Kennels with photos provide regularly updated and full descriptions of their accommodation, care and services for dogs, as well as guest galleries, videos, social media and their latest news and customer testimonials.
Big, clear photos prove the standard they offer. This is important because the more information you have, the easier it is to choose the best kennels for your dog's needs and welfare.

Want to widen or narrow your search?
We make it so easy!

Boarding Kennels near Louth with photos:
---




Boarding Kennels in:
Cavan:

1491 pagehits in 2016
1703 pagehits in 2015

---
Other Boarding Kennels in Louth (no photos)
Listed by: Town, then Business Name:
---

333 pagehits in 2016
552 pagehits in 2015
Boarding Kennels in Drogheda
Wisteria Cottage
Grangebellew, Drogheda, Louth 041
087 6429223

---

351 pagehits in 2016
566 pagehits in 2015
Boarding Kennels in Termonfeckin
Belview
Belview Road, Cartown, Termonfeckin, Louth
041 9822395

---
Want to widen or narrow your search?
We make it so easy!