1 to 10 of 30 Customer Testimonials
---
15th Mar 2019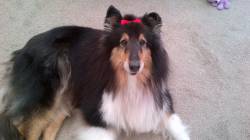 A Happy Pampered Pooch
Thank you, once again. Lindsay.Rob and Staff.

Cher our very spoiled Rough Collie has had yet another holiday at The Grove.

She absolutely loves being with you all. When she has to leave, the little madam cries in the the back of the car until we are on the motorway. She sulks for a day or two wishing she was back in her 6* luxury hotel..with her friends.

Your care and service is second to none. I would not trust Cher with anyone else. If you could not look after her, I would not go on holiday.

Thanks once again

Love Alan Gill and a Snuggle from Cher



by Gillian Finney, Staffordshire
---
30th Sep 2015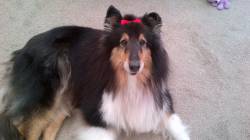 6* luxury hotel
A great big thank you to Rob and Lindsay and everyone at The Grove...

It really is a first class luxury hotel for pampered pooches. Cher, our 9 year old rough collie just loves her holidays, she does not want to come home. The care and attention to detail is second to none,,,,, We know that when Cher in the care of Rob and Lindsay, whether we are away on business or pleasure, we never have to worry about her, when she arrives there, she jumps out of the car, goes straight to Rob or Lindsay and does not even look back at us,,,she just struts of with her tail curled up like a palm tree.

Thanks for all your care, hope to see you again soon.

Love Alan, Gill and of course Cher xxx



by Gillian Finney, Staffordshire
---
30th Sep 2015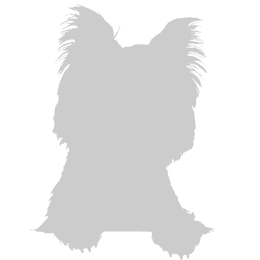 Monty and Kenton holidaying again.
We own two greyhounds Monty and Kento. We found the Grove some years ago, and are we glad we did. We were able to inspect the kennels, and knew right away that this was a wonderful place for our dogs. Rob and Lindsay and their staff are brilliant. Rob collects and returns our boys, they are so excited when he arrives to pick them up, as they were today jumping straight into his van. When they come back they are so relaxed. Not surprising really as the grove is like a hotel for aanimals!.

I recommend The grove try it you will not be disappointed. We are relaxed knowing our boys are so well looked after.

Dave and Mags Flatley.



by David Flatley, West Midlands
---
30th Sep 2015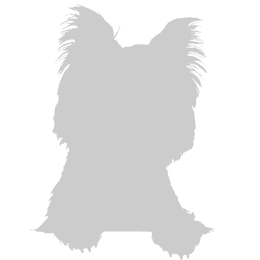 The best dog hotel ever
Aston my Labrador has been looked after by Rob, Lindsay and the team for a while now and I wouldnt go to any other place. Aston is so happy, well looked after, he absolutely loves it there. Everytime Rob comes to picks him up he is straight in boot of his car and off he goes with the huge smile on his face as he knows where he is going. I have total peace of mind while Im away, I dont have to worry at all. Beautifull place with its own park, 5* accomodation, sometimes I wish I was a dog instead. We will be moving to another country and I wish I could take Grove with us, as I will never find a place like it. Thank you Rob, Lindsay and the team for everything you have done for Aston. We are going to miss you soo much but hopefully we will be back soon. xxx

The Grove Dog Hotel = Raffles for humans.



by Martina Marks, West Midlands
---
29th Nov 2013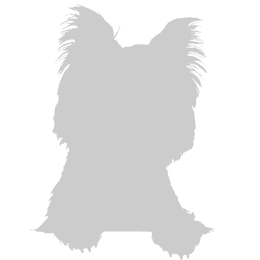 Wouldn't Go Anywhere Else
Our two huskies, Jasper and Akira have been coming to the Grove for the past 2 years and they absolutely love it!

It makes us feel so much better knowing our dogs are being cared for by Lindsay, Rob and the team whilst we are away. You wont find anywhere as friendly and lovely as The Grove and talk about Luxury! This place is beautifully done out and the gardens the dogs play in are huge!

It's always a good sign that once we open the car boot, both our dogs are excited to see Rob and Lindsay... although I do feel a little jealous haha!



by Cheryl Harpur, Birmingham
---
27th Apr 2012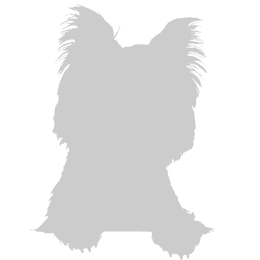 STRONGBOW & PHEOBE GO ON HOLIDAY (in the style of janet and john)
strongbow and pheobe are going on holiday can you see them in the back of the car? the car arrives at the grove strongbow and pheobe are very excited this is their second visit they know what is coming. they rush to meet the staff once they are released from the car can you see pheobes tail wagging? their room is 5* strongbow remembers the tasty treat waiting on the bed see strongbow drool. mommy and daddy are sad to leave them but strongbow and pheobe cannot wait for the week ahead. a week later mommy and daddy arrive to take them home strongbow and pheobe are sad to be leaving but know that will be returning soon. thank you rob lindsay and all the gang for our holiday strongbow and pheobe xxx.



by Steve Parton, West Midlands
---
24th Apr 2012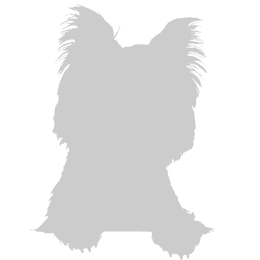 The Grove is simply fantastic!
I can not express how brilliant Lindsay and Rob and their staff are at the Grove kennels. I have been using them over the last 18 months to look after our English Bulldog 'Beau'. Beau is our first dog and was only 8 months when we first left her so we wanted to make sure that we left her somewhere that we could be comfortable with knowing she would be well looked after and the Grove certainly provide the highest standard of care, thank goodness I found them. As Beau is now a regular the minute we arrive Beau knows where she is and she certainly makes herself at home! leaving me standing there without so much as a look back. I do not know how we would ever have a holiday without Grove. Thankyou xx



by Elisa Farmer, Staffordshire
---
3rd Mar 2012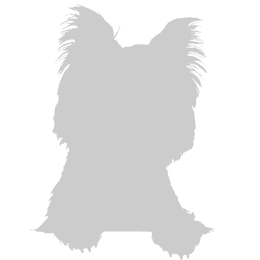 The Grove Whittington
Our beloved beagle, Maisy stayed at The Grove for five nights. The reception was very warm and welcoming and we were extremely impressed with everything from start to finish. The place is immaculate and is indicicative of the owners desire to make our pets stay as comfortable as possible. We had not boarded Maisy for some time having had a few bad experiences with other kennels. Maisy came home from The Grove very happy and for the first time didnt have cold tail. (This is a condition beagles get when they are a bit under the weather or sad and basically means their usual upright tail flops down). I would certainly reccomend The Grove and Maisy plans to return in August. Thank you very much to everyone at The Grove. We really appreciate the great care you have taken of Maisy as she is loved by all the family.

by Dawn Barnes, Hopwas
---
1st Oct 2011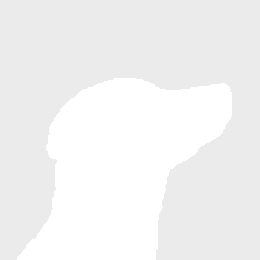 a big thank you from grace the grove is fantastic well recommended


by Tracy Humphreys, West Midlands
---
10th May 2011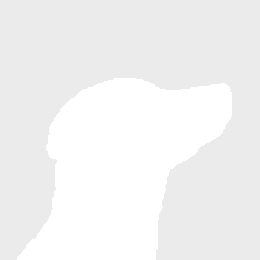 Outstanding....
Our 4 year old Cavalier King Charles spaniel Toby had his first visit to a boarding kennels in February 2011 and after much research we chose the Grove. We were very apprehensive about using kennels as we had a very bad experience with our last dog. We visited the Grove for a look around and were overwhelemed by the standard of the accomodation and most importantly the level of care and attention given to each dog. At the Grove the dog comes first! The accomodation is spotless with the most amazing doggy beds and underfloor heating for the chillier nights. We returned from our holidays to find a very happy Toby - he had settled in so well and had received the care attention and fussing that he would receive at home. He had another weekend visit quite soon after and we were delighted to see that as soon as he saw Rob and Linsay as we arrived at the Grove he greeted them like his best friends and happily went off for a lovely walk with a very waggy tail - he didn't even take a look back at his mum and dad!!! For us the most amazing thing about the Grove is the time and attention each dog receives - the accomodation is a bonus. We trusted the most special person in our life to Rob and Lindsay and the staff at the Grove and we can't thank them enough for the love and affection (and the lovely walks!) they gave him. We are already booked in for later this year. I wouldn't consider using any other boarding arrangements for Toby.

by Julie Szmidt, Leicestershire
---