1 to 10 of 11 Customer Testimonials
---
18th Aug 2015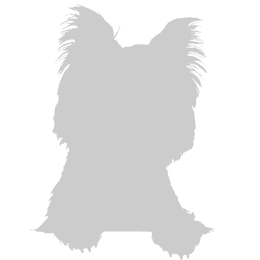 Excellent and wouldn't go anywhere else!
I have been using Wyncot kennels since the start of this year and would honestly say i would not use anywhere else!

My Frenchie Victor is a rescue dog and has always been extremely nervous and scared of new people, sometimes leading to him nipping people. So for the first year of me having him i had to rely on my parents to look after him for short periods of time if i was away.

However, Kate and the team at Wyncot have been amazing! Victor always comes back extremely happy and relaxed and now gets excited when i take him over there!

On the last visit he boarded for a week (the longest time hes been away) and was so excited when we got there he didnt even say bye to me.

My parents picked him up a week later to which he was very happy and seemed to have enjoyed his stay (inclucing a groom!)

Kate and the staff at Wyncot have been fantastic with him and are really helping with his anxiety issues, i cannot thank them enough!

It is without a doubt that i will never use anywhere else as they certainly cater for each dogs individual needs.

An amazing 5 star facility for dogs to relax and have a holiday whilst their owners are too!



by Sophie Bates, Kent
---
4th Jun 2014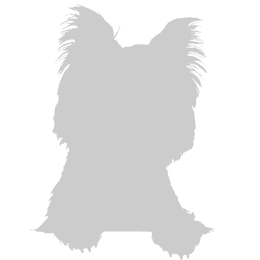 First class service every time
We started using Wyncot last year when sadly our previous kennel's owner passed away. We were not sure what service we would receive as we'd used another kennel in the area which was not that good - but we did the right thing choosing Wyncot. Our two Labradors came back to us amazingly happy and spruced up (as we took advantage of the grooming service too) and we have not looked back since. We have used them several times now and each time our dogs are excited as soon as they get there and don't want to leave! Couldn't recommend enough.

by Ken Wintzer, Kent
---
17th Mar 2014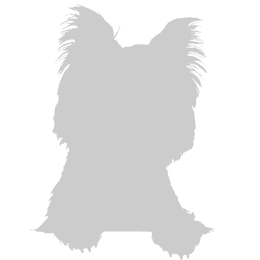 Brilliant
I put my dog here for the weekend and she loved it! Will definitely leave her there with them again! Was so happy with the care and staff

by Kerrie Alexander, Kent
---
1st May 2013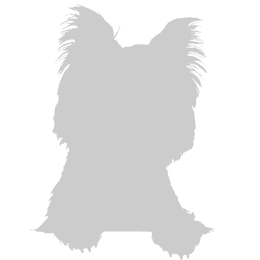 Best kennels in Kent
I have been using wyncot kennels for a number of years and am very impressed by the quality of kennels and care my two labs receive. Even though I am a regular customer the staff always go the extra mile to put me at ease and the story's they have about what my pair have been up to I really do enjoy and appreciate. It is also nice to see all the work they have had done with the luxury kennels and the underfloor heating I'm surprised my dogs actually what to come home! I can not recommend the kennels and staff enough.

by Steve Clarke, Kent
---
11th Mar 2013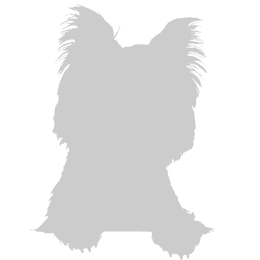 A kennel my animals love!
My dog Evie and cat Flynn come to Wyncot kennels and Cattery on a regular basis. Evie comes for day boarding and long stays and so does Flynn. I feel completely relaxed leaving my animals here as the staff have taken the time to get to know my pets and their requirements. Evie's tail is always wagging when she arrives and leaves! She loves the extra walks in their huge fields, she comes back smelling lovely and so does her bedding as I use their laundry service. My cat is a sensitive soul but enjoys the peace and quiet. I highly recommend this kennel and will continue to use them.

by Rebecca Philpott, Kent
---
8th Jul 2010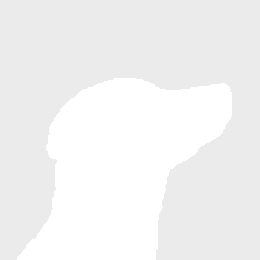 Brilliant Kennels!
I have used Wyncot Kennels for the past two years,I was very scared at first to leave my dog but my jack russell terrier Poppy loves going there. She always seems happy when we leave and when we pick her up. Like the other reviews have said, the owners are very good at asking questions and getting lots of info on your animal. They seem to be very caring and I have been very happy with them. I would throughly recommend this place.

by ALISON BUTCHERS, Kent
---
31st Mar 2010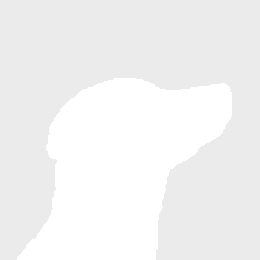 This is a brilliant kennels!
I was initially scared of using a kennels, since my 4 year old Staffy had never been to one before, however at Wyncot they made me feel safe they were going to look after my dog well. The facilities were excellent and I was given a comprehensive tour of the site before booking and the staff I met seemed knowledgeable and highly qualified. When I picked him up after a 3 week stay, he was very happy and seemed sad to leave!! The staff gave me a good description of how he was which I appreciated and they said they were sad to see him go. I would definitely use this kennels again and strongly recommend it to other dog owners. I know my dog had a great time!

by Kathleen Webb, London
---
29th Aug 2009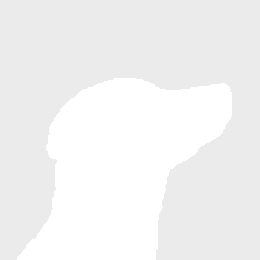 Our dogs haven!!
Wyncot is highly recommended by us. Our dog Brook loves going there and now knows the road to the Kennels and gets very excited when we drive him there. The staff are very friendly and knowledgable and provide an extremely professional service at a very competitive price. Ten out of Ten for all aspects, and we hope to continue taking our adorable boy there for many years to come

by Andrew O'Leary, Kent
---
7th Aug 2009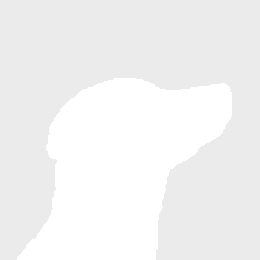 Happy Tails
I have been using Wyncot Kennels for a number of years and am very happy with the service me and my three dogs receive each time we go on our holidays. I am so happy that i travel from East Sussex to insure my dogs get the best kennels i can find. The staff really do know their stuff and always have a good story of what my boys have been up to good or bad usually bad knowing them and they always come out cleaner than when i left them which is a nice treat. I would recommend anybody to bring their dogs here to be kenneled i am that confidant they will enjoy their stay.

by Sam Seward, East Sussex
---
29th May 2009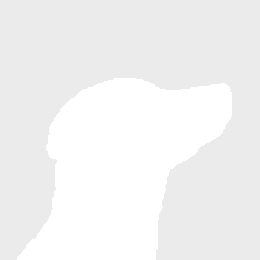 Excellent Stay
I chose this kennels, as I felt very comfortable with the staff and all of the dogs in the kennels seemed very happy and were all wagging their tails. When I dropped Bo and Wotsit off, the staff asked a lot of questions about them and what they liked to eat. Bo and Wotsit walked away without even looking back. When they did thay I knew that they were happy. When I collected them, they were very happy and looked like they had had an excellent holiday. I would highly recommend this kennels and I have already booked them in when I go on holiday again in July

by Louise Patten, Kent
---